Newest Information


2017 Tatting Days and Workshop
"A Flurry of Flakes"
May 4-7 2017
Ross Point Camp and Conference Center in Post Falls ID

Registration in now OPEN.



Of the 39 classes available, the following are full:
February 27--Saturday's Joy Snowflake class.
February 26--Saturday's Beginning Cluny Snowflake class.
February 10--Saturday's Onion Ring Snowflake class.
January 25--Saturday's Beaded Snowflake class.
January 22--Saturday's Trellis Vines Pendant class.
January 19--Saturday's Broomstick Picot Snowflake class.
January 17--Saturday's Back and Forth Snowflake classl.
January 12--Friday's Celtic Style Snowflake class.
January 7--Friday's Onion Ring Snowflake class.
The 2016 workshop was our last year at Spokane Valley Church of the Nazarene. We are pleased to announce we will be at Ross Point Camp and Conference Center (www.rosspoint.org) in Post Falls ID for our 2017 Workshop.
2017 TEACHERS
Debbie Arnold, CO
Karen Bovard Sayre, NE
Mimi Dillman, WA
Judy Hendriksen, UT
Karen Miner, WA
Sherry Pence, MS
Mary Anna Robinson, OH
Natalie Rogers, WA.
Here is a sneak peak of class projects that will be at the workshop: Photo Gallery
Our Theme Contest is "A Flurry of Flakes" this year and there will be some awesome gifts for our winners: Click here for Contest details. and here for entry forms.
Snail Mail and online registration are now OPEN and will go through 9 pm March 27, 2017.

Can't attend the workshop, but would still like to purchase Scholarship Fund Quilt Raffle Tickets, a Tote Bag, and/or a T-Shirt?
Then order here: Can't Come but want to order STUFF page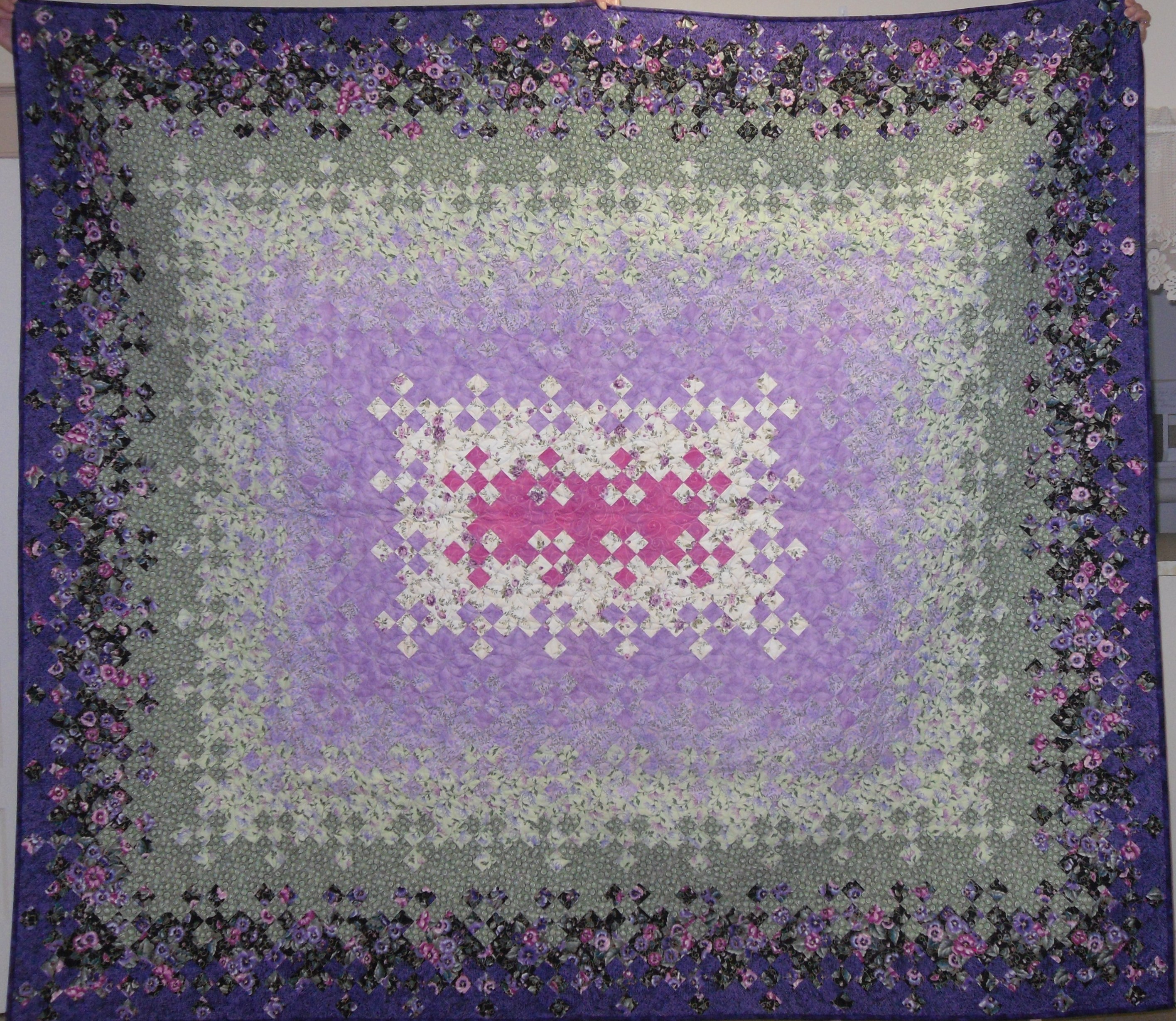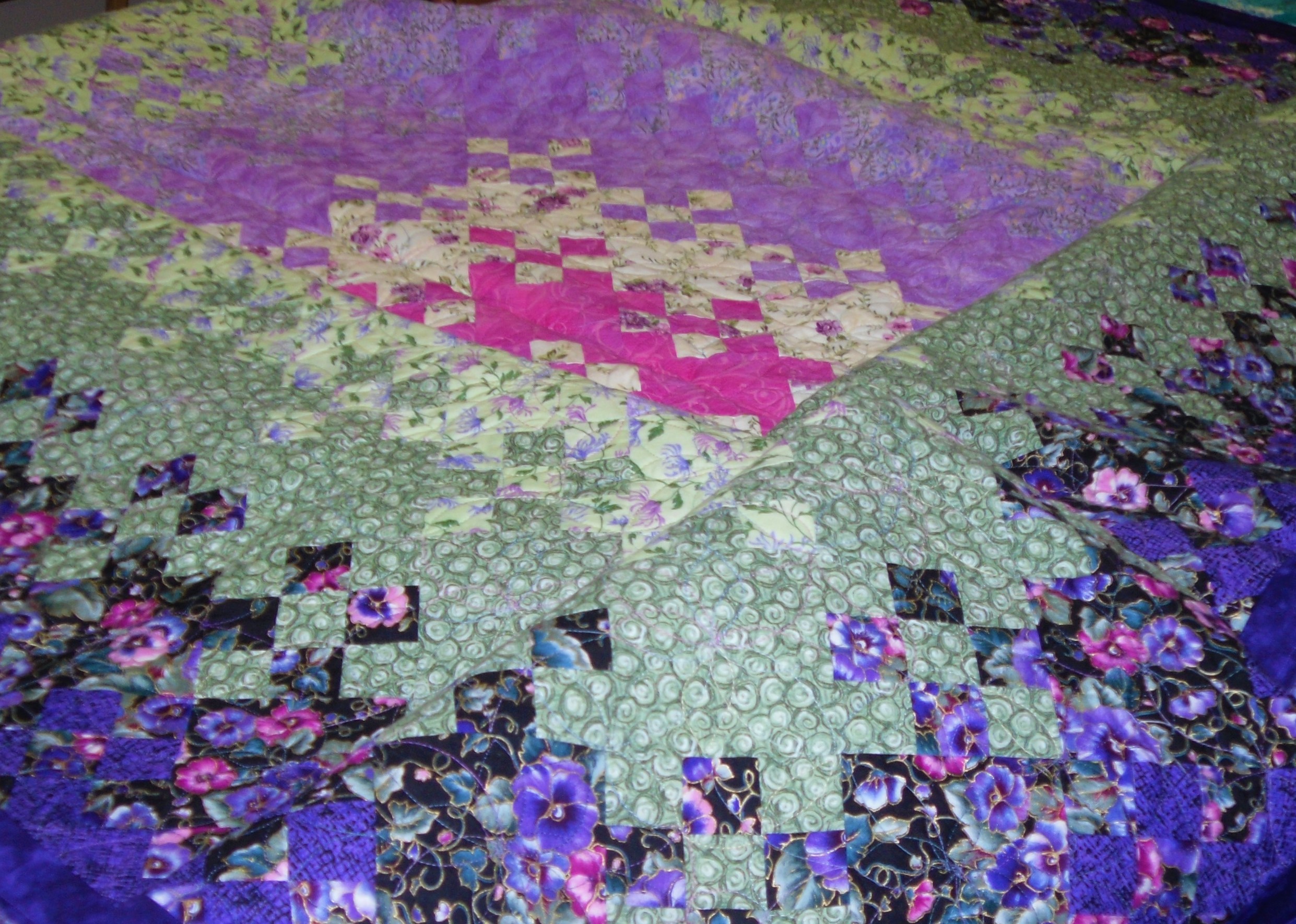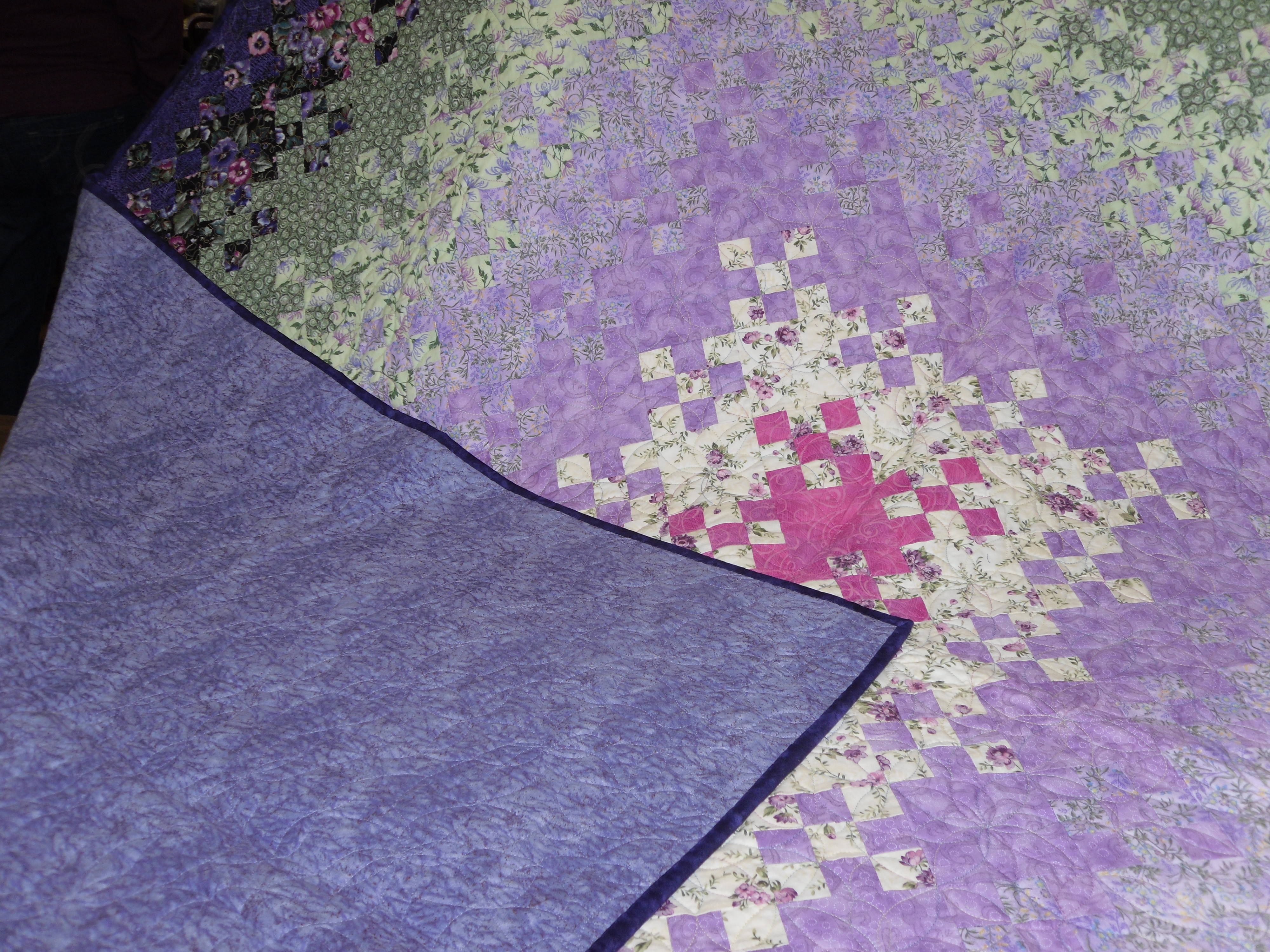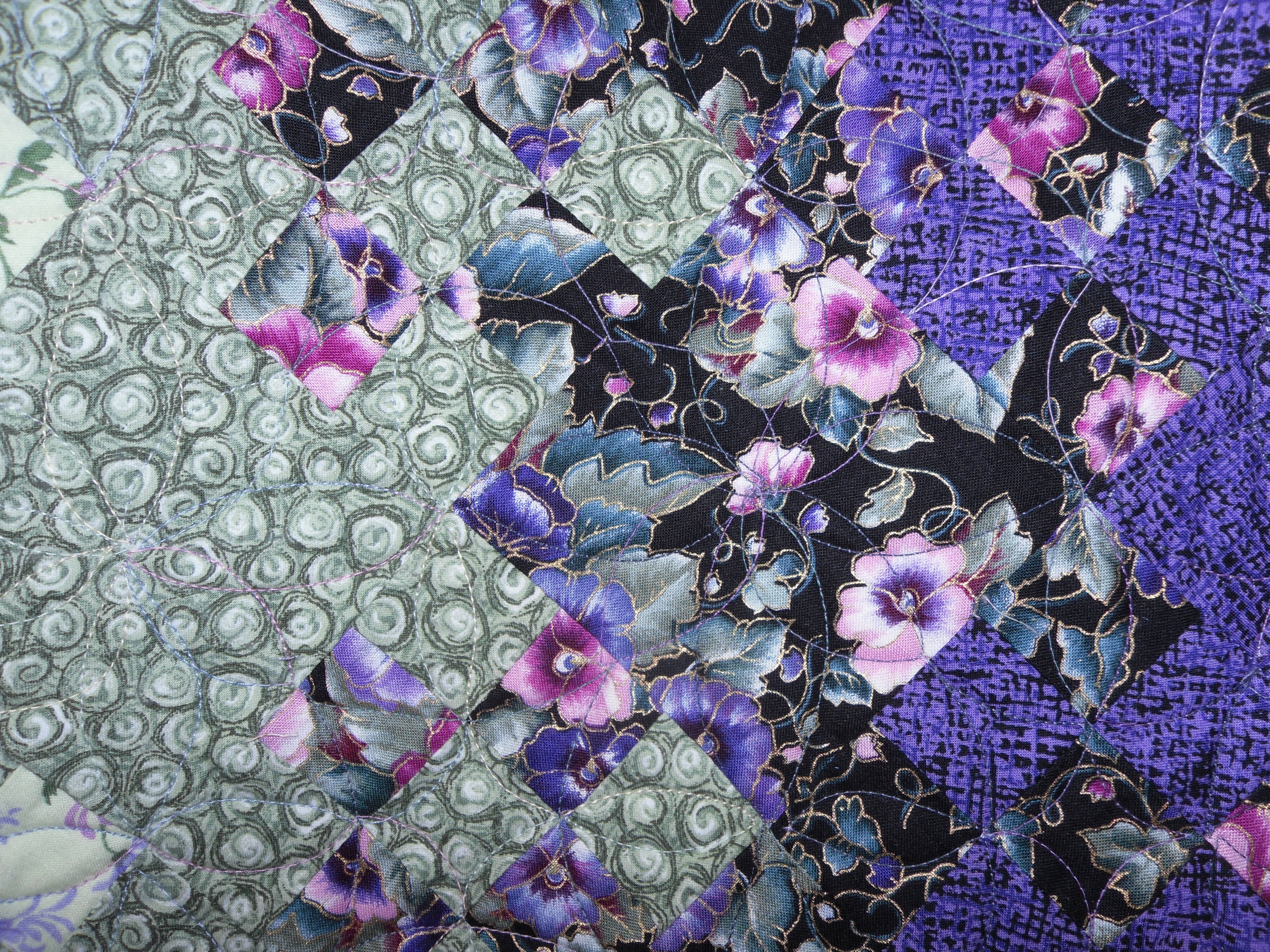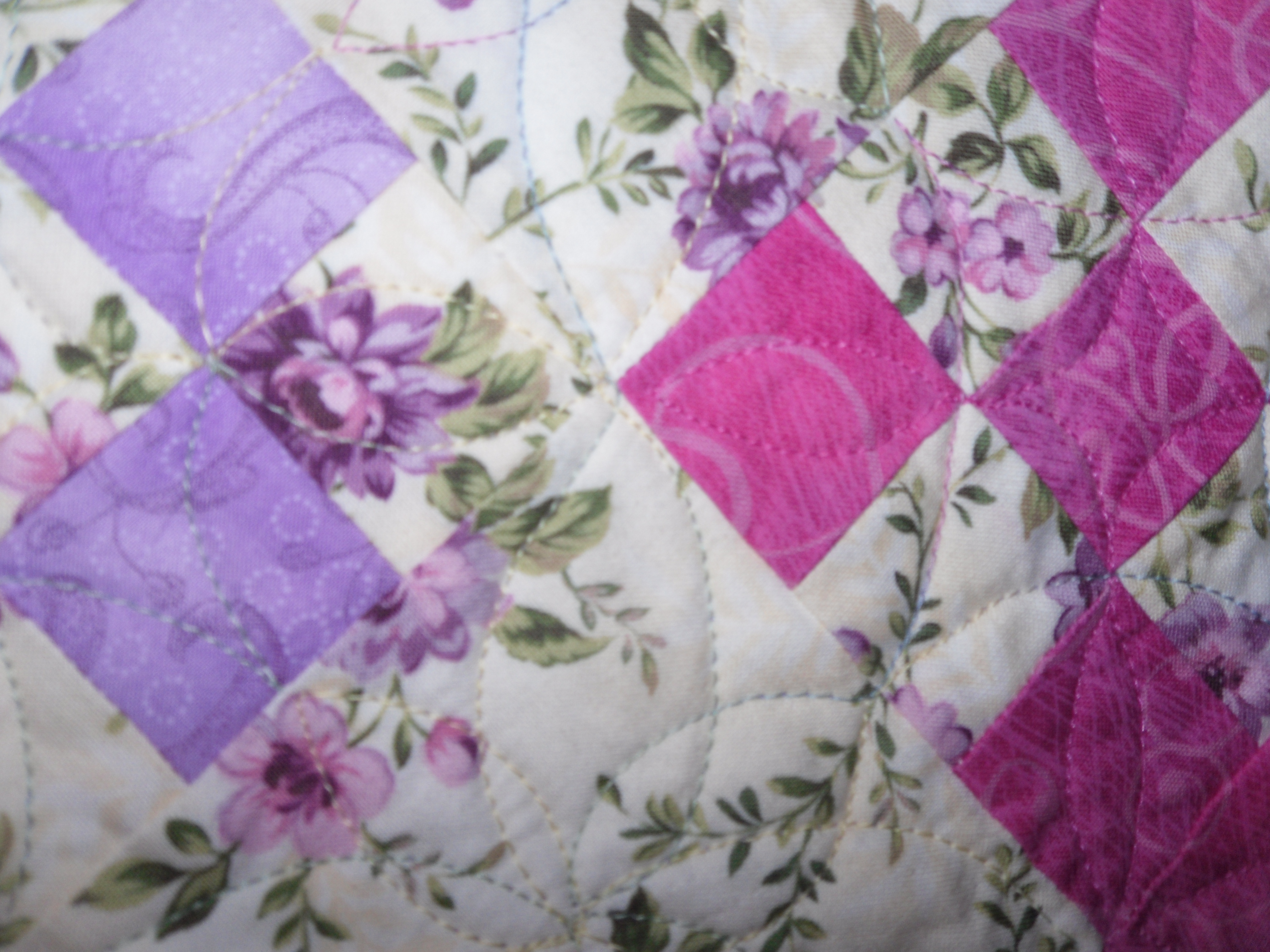 Our 2017 Scholarship Fund Raffle Quilt
We have a beautiful 73"x84" quilt, made by and donated by Roberta Waines, to raffle off in support of our scholarship fund. Tickets are $5.00 each and may be purchased by anyone. Attendance at the workshop is not required to win.
Here's our T-shirt and Tote Bag design: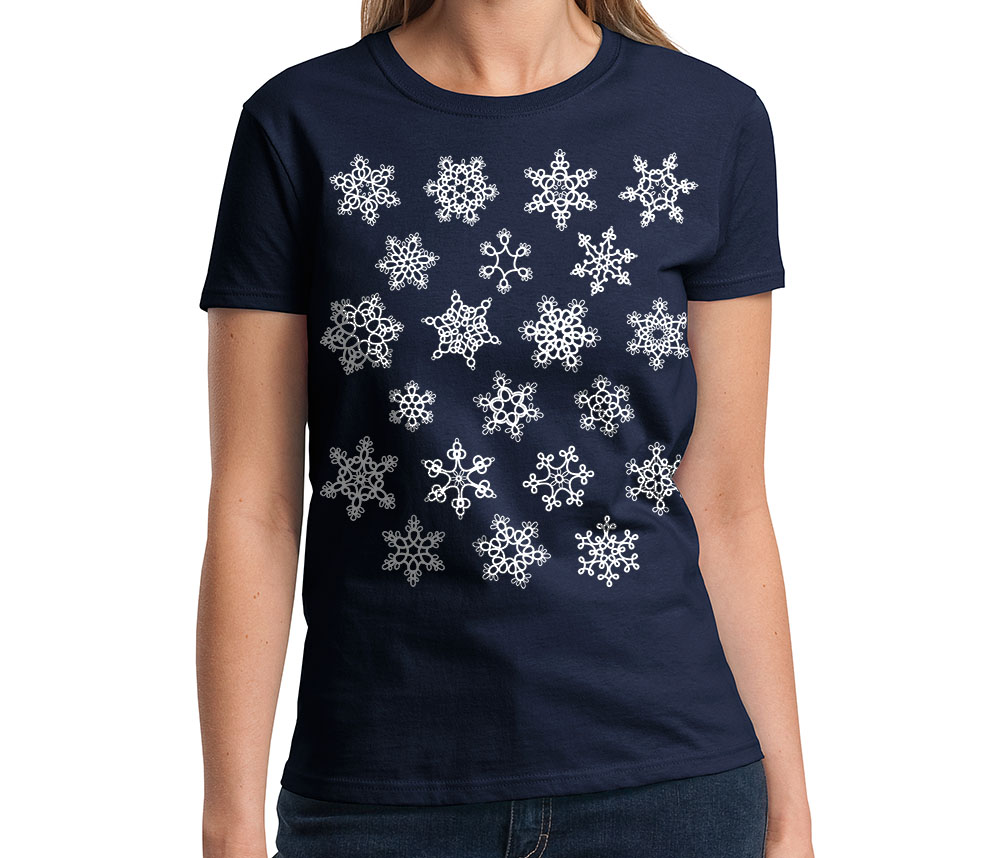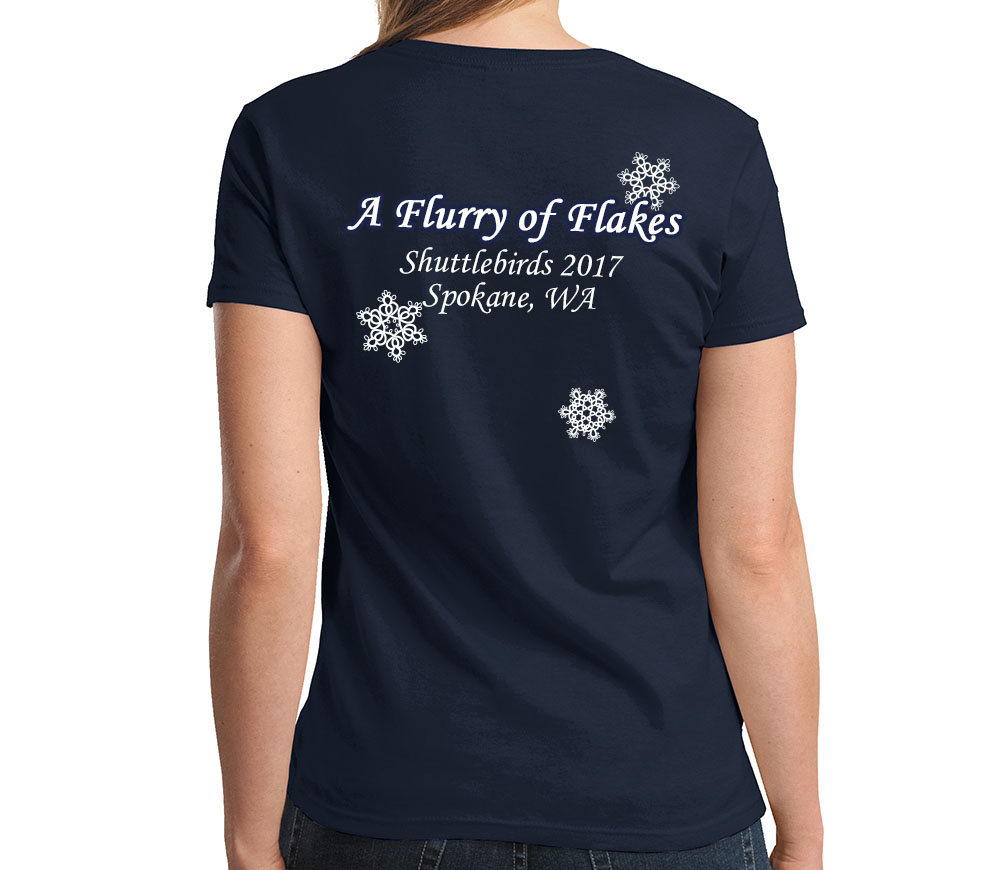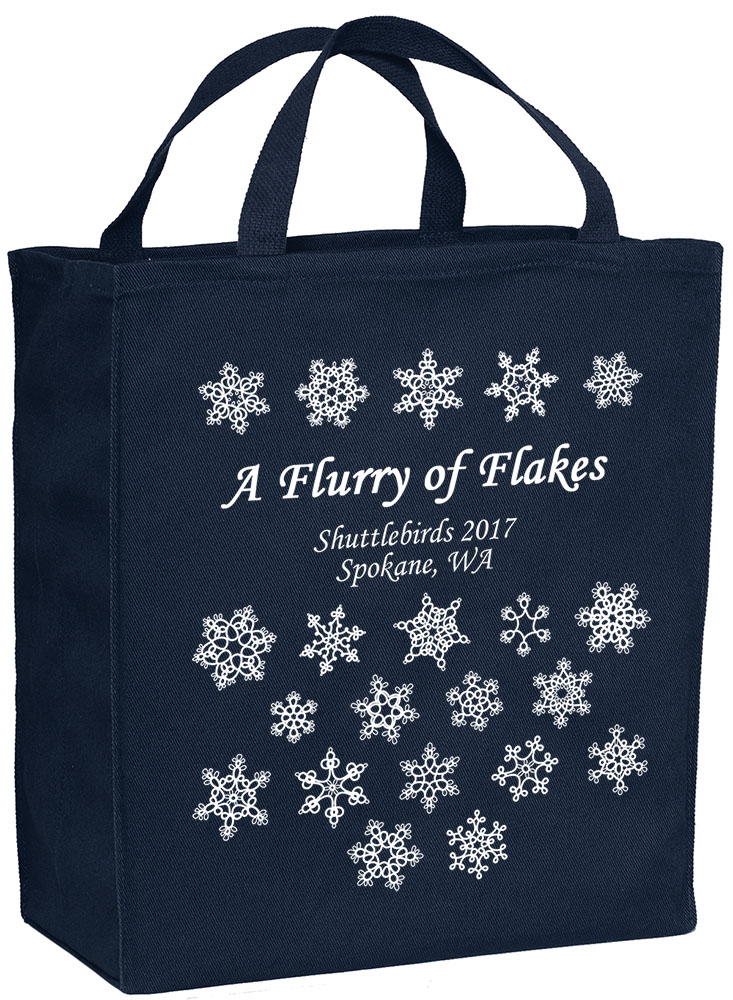 Our BLOG
http://sbspokane.wordpress.com


Check out Spokane's Shuttlemaker:
OLDTYMEWOODWORKS
OLDTYMEANTIQUES





IMPORTANT NOTICE:


Our meeting time has changed. We will now start at noon and end at 3:00 pm. This change we will allow us to focus on the business meeting for the first hour and give us two hours for our monthly class.
We have also outgrown the room we have been using so we will now be meeting downstairs, at the north end of the church. For those that have trouble navigating stairs, there is an elevator accessible from the north end of the parking lot. Signs will be posted directing you to the correct room.

We are now on facebook!
Here is the link: https://www.facebook.com/ShuttlebirdsTattingGuild